A window over the Tuscan hills
Our history begins in Tuscany, rooted deep in this growing area so renowned for its wines. Its clay- and calcium-rich soils are ideally suited to high-quality wines, since the vines are truly at their healthiest here: the red wines acquire remarkable complexity and the whites their classic aromas and minerally notes.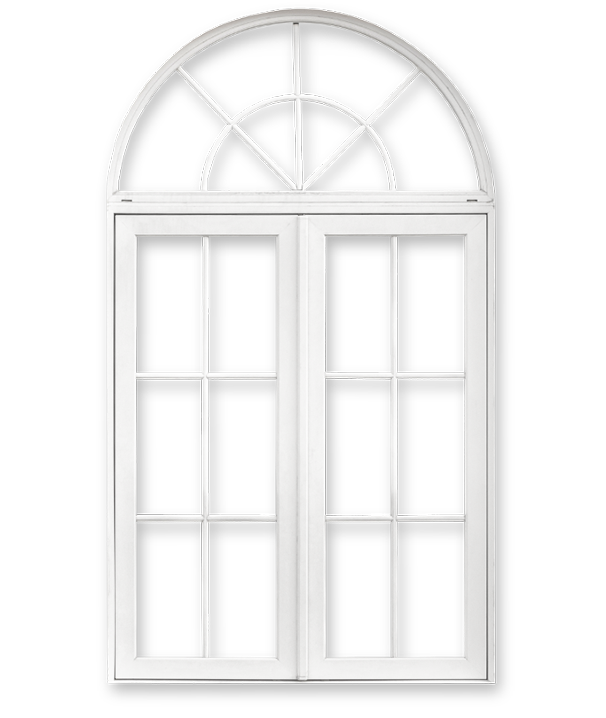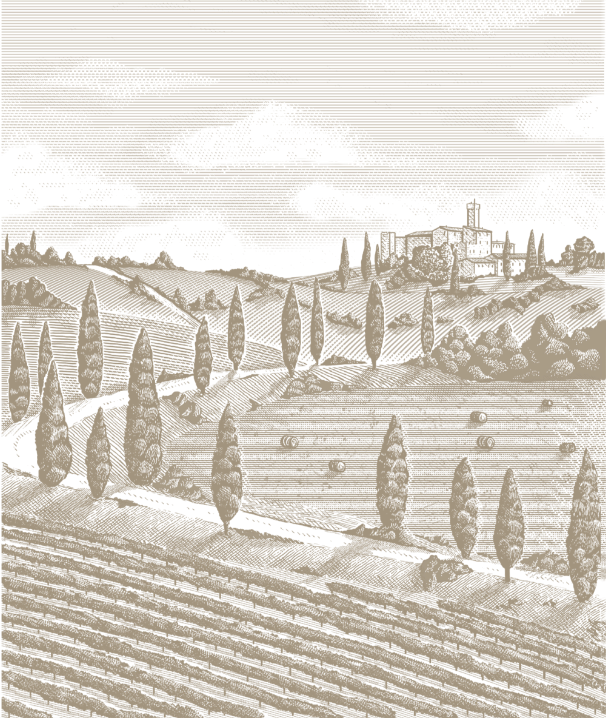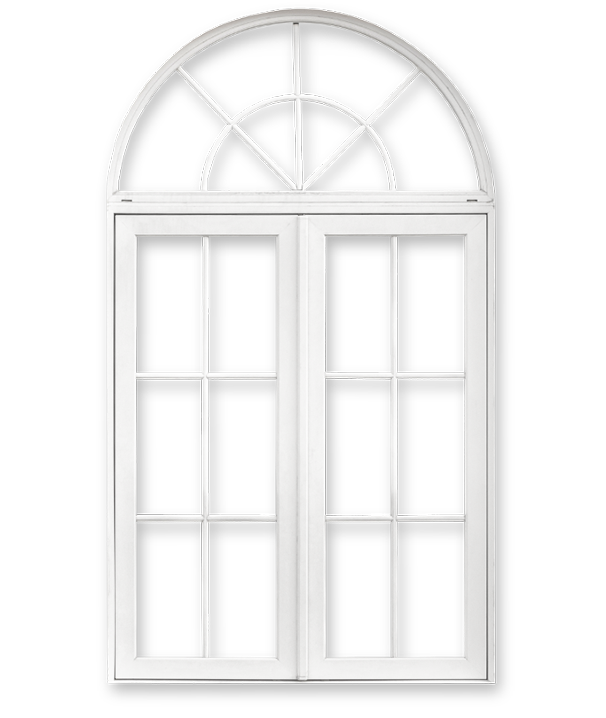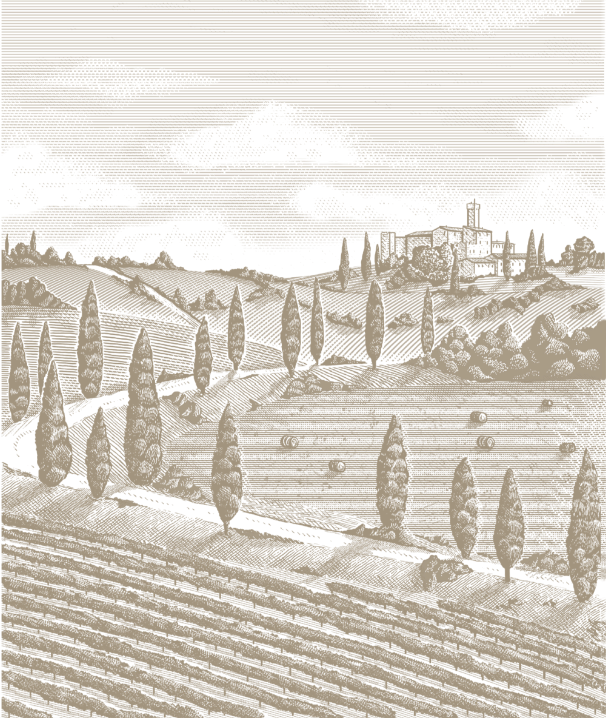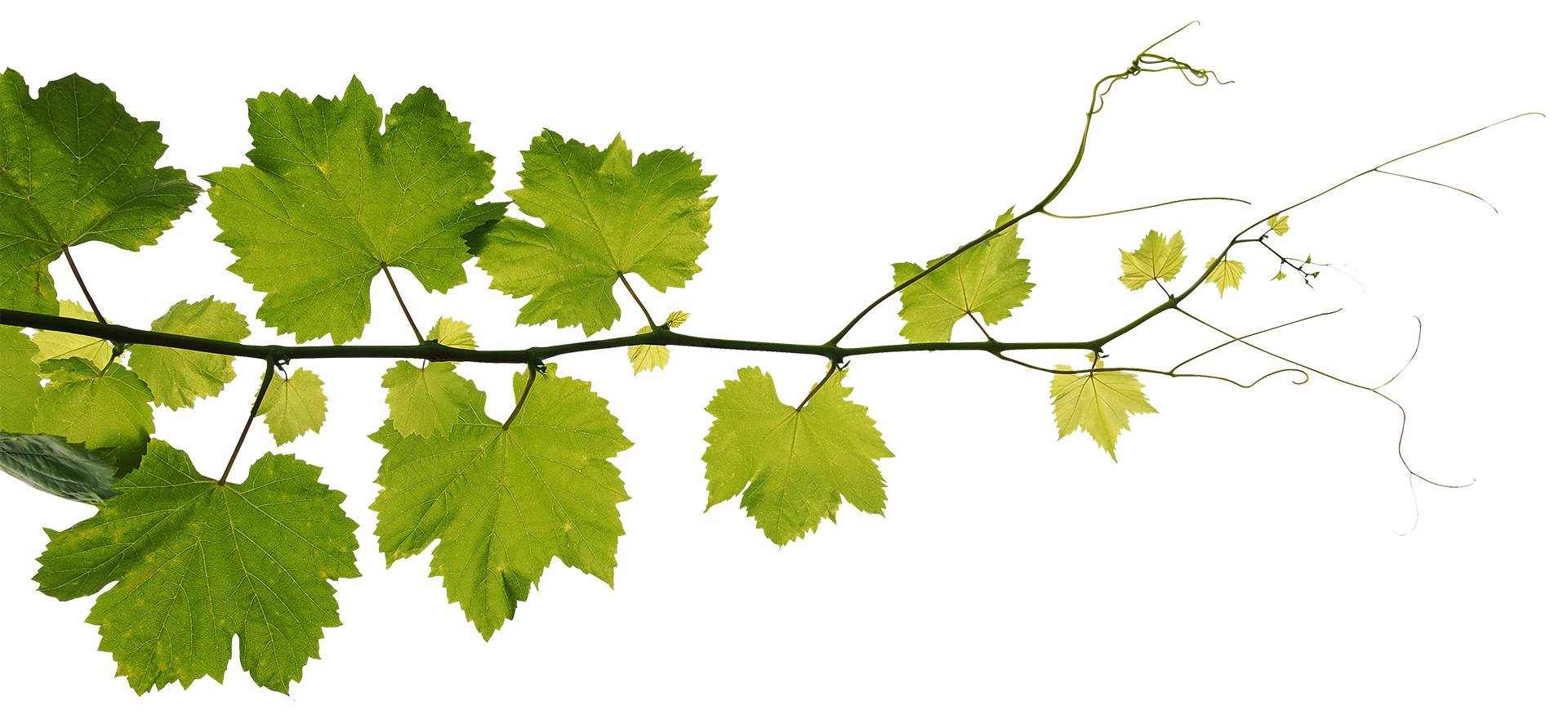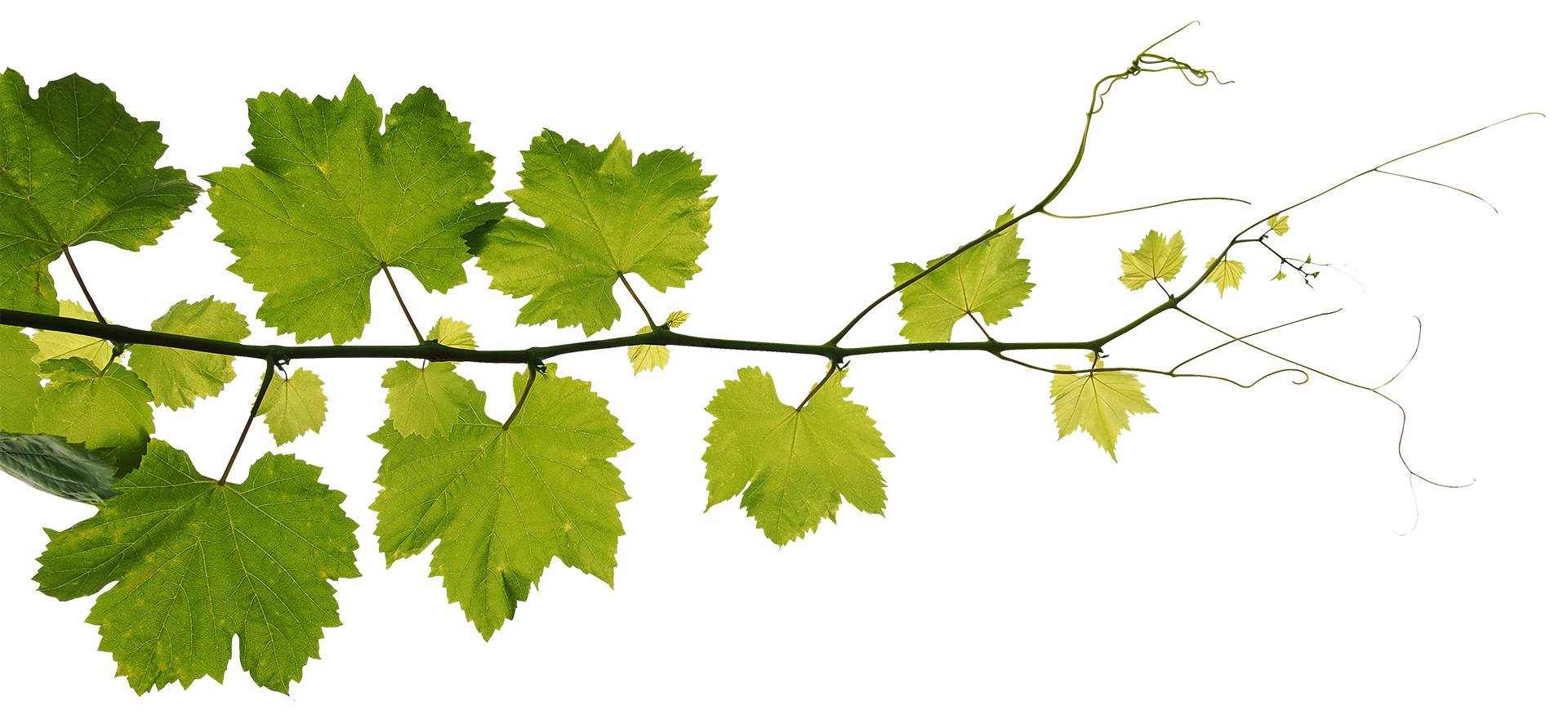 Sunset's red swath of color, brilliant in the wineglass, testifies to the origins of Centine, which date back to 1985 and our first Rosso di Montalcino DOC.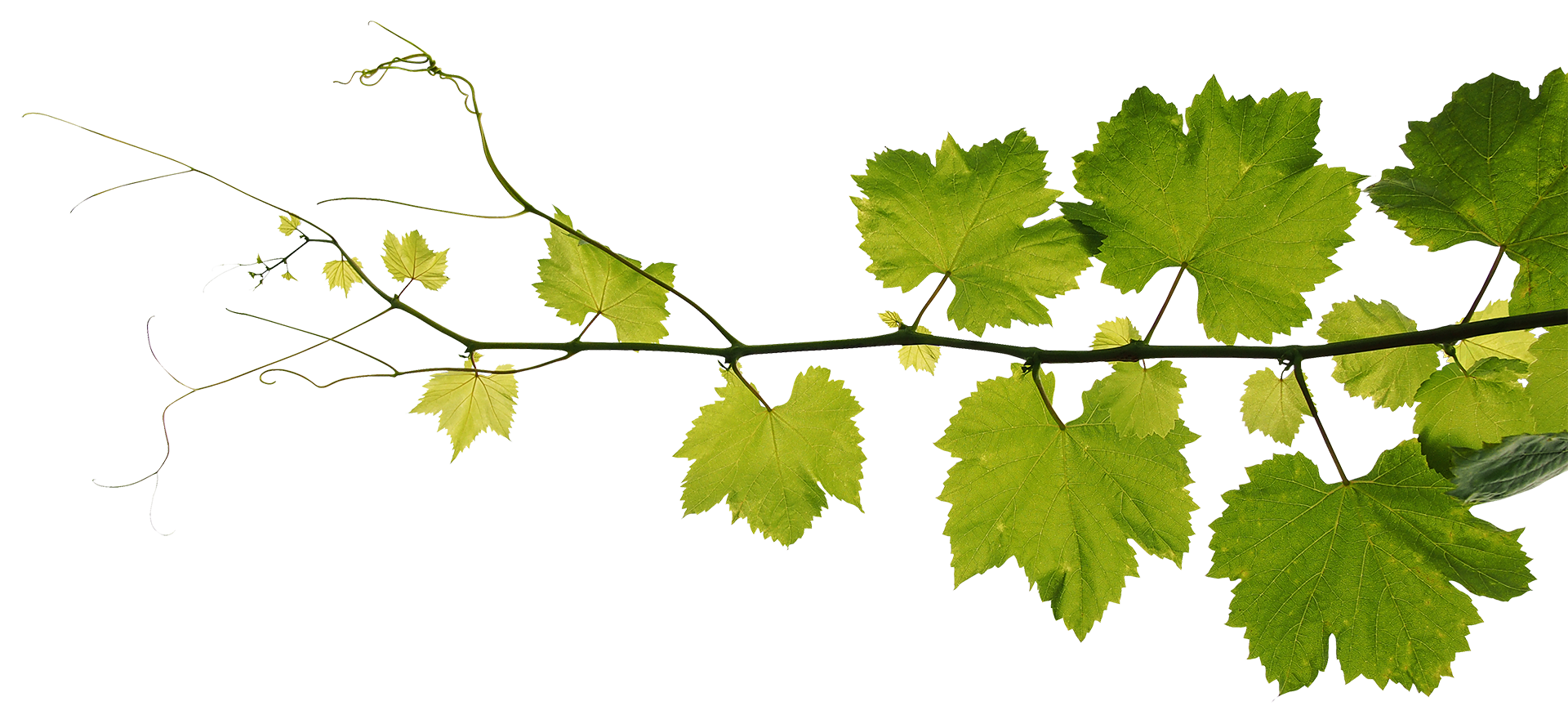 If we now take another look out that window looking over the Tuscan hills, we will witness history changing and taking on the color of a new arrival. The reddish sky pales and the first clear streaks of dawn appear, signaling a glass brimming with Centine Bianco, crisp, refreshing, and well-balanced. And yet another addition: the elegant Centine Rosé.
the White
and the Rose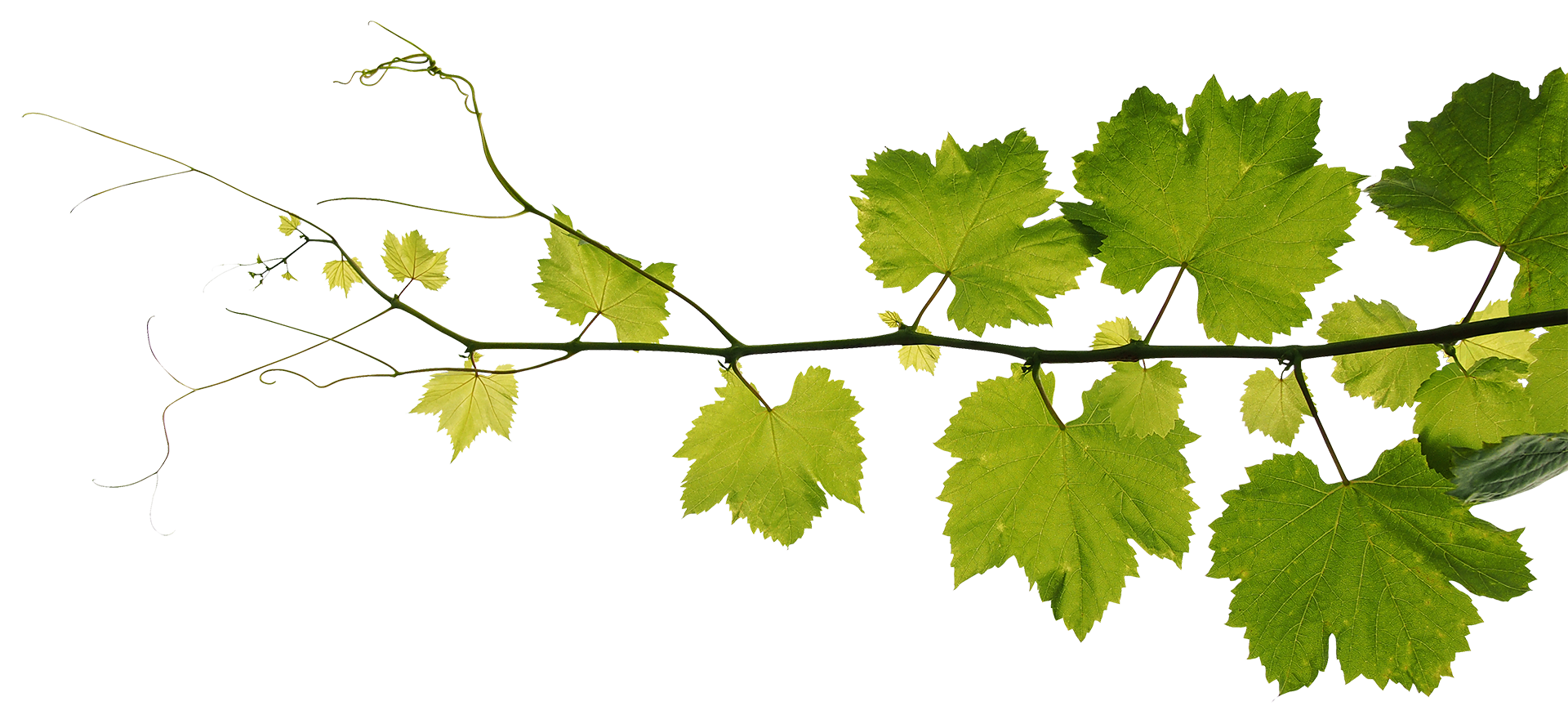 2020
Centine Rosso Varietale
In 2020, further evolution brings a new red, Centine Rosso Varietale, a blend of Cabernet Sauvignon, Merlot, and Sangiovese.
A portfolio of four individual yet complementary expressions embodying the quintessence of Tuscany: savor each to make your favorite moments truly unforgettable.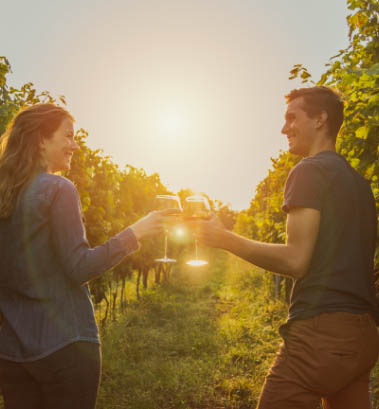 Sun, wind, rain
An initial quick glance will not easily reveal the traces that wind, sun, and rain leave in the wine, and yet they are the main factors that determine the ripeness of the grapes and their transformation into wine. Weather conditions leave their imprint on the wine, one that each year has something of the unexpected.