Add that extra touch to your everyday life, enrich your laughter with friends, make an important occasion even more special, deepen the intimacy of that romantic moment.
Centine Rosso Toscana IGT belongs on your meal-time table, on your picnic spread, or facing a stupendous landscape: it deserves to be anywhere you are. Uncork and savor it!
Centine Varietal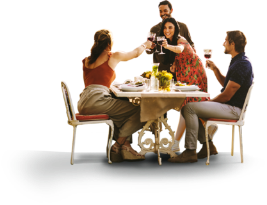 Equilibrium
/e·qui·lìb·ri·um/
Equilibrium is reached when multiple elements balance each other in consistent harmony.
You can feel it on your palate when you taste Centine Rosso Toscana IGT: its full-volumed, velvety mouthfeel is beautifully balanced by its crisp acidity.
Fermentation:
in temperature-controlled (25-30 C) stainlesssteel tanks.
Aging:
a short period in French oak barriques (350 l.)
Suggested serving temperature:
16-18°C

Taste the moment
Appearing an intense purple-red, it boasts crisp wild blackberry and ripe black cherry lifted by notes of blossoms, spices, tobacco leaf, and black liquorice.
Vinification
After the grapes are quality-selected in the vineyard, the fermentation process take place in stain-steel tanks and then the wine is aged in French oak barrels.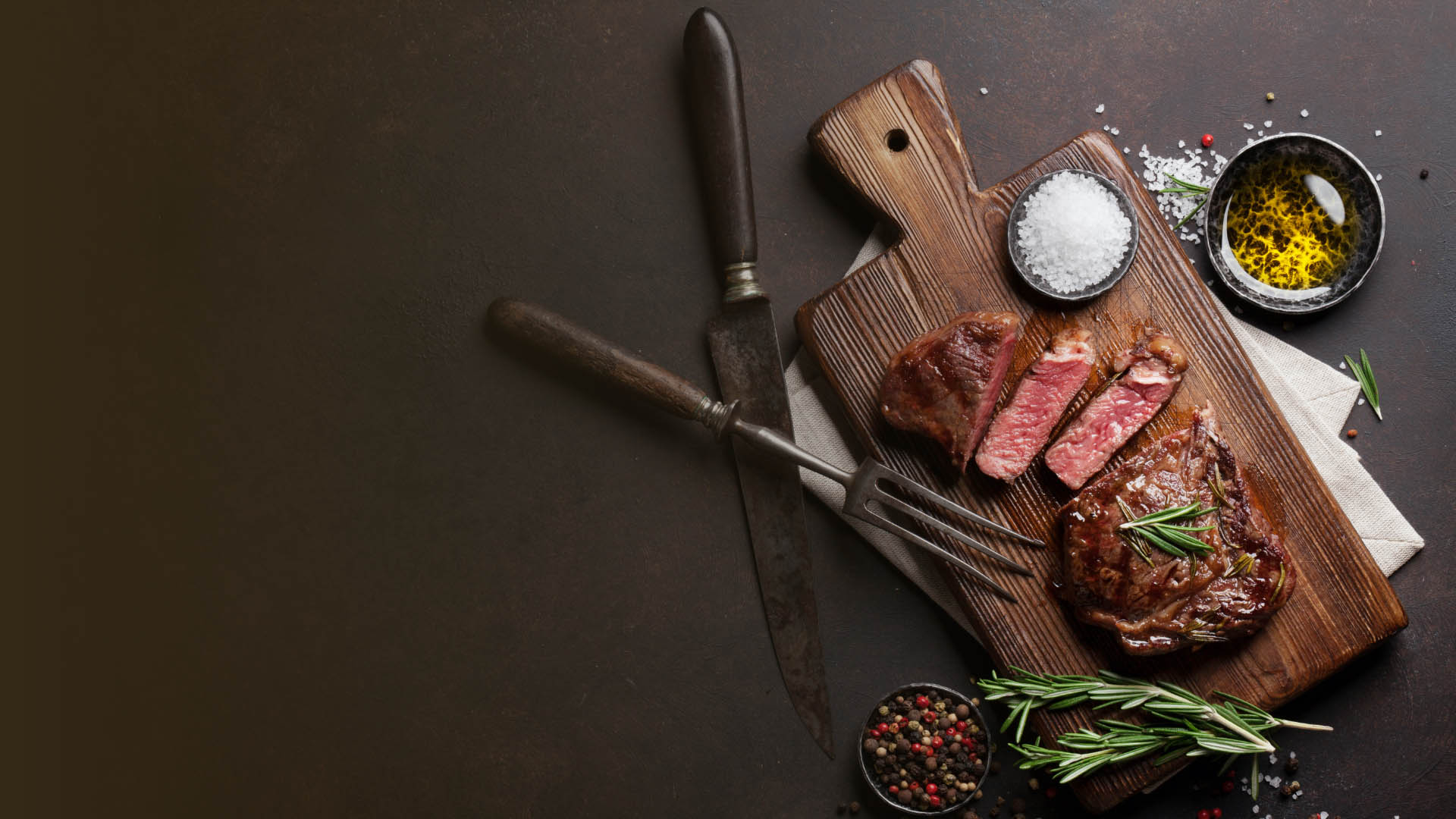 Centine Rosso in the glass, and with which dish?
We recommend pairing it with full-flavored cheeses, such as gorgonzola or pecorino romano, but it's delicious as well with beef and with sweet-sour preparations.

A Centine for every moment