Toscana IGT

Centine White
This one's for you, since you believe that elegance and simplicity go hand in hand, and for you who are always looking for new directions for excitement, for living with all five senses, for summoning up a world of impressions from a single aroma.
Centine Rosé is ultra-versatile, and thus perfect for a world of moments.
Centine Pinot Grigio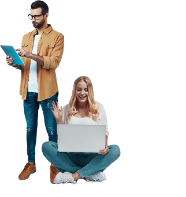 Savory
/sà-vo-ry/
Savoriness is the tangy sensation in a wine, the fruit of its dissolved mineral salts.
You can close your eyes and better understand its meaning when you enjoy Centine Rosé.
Fermentation:
separate for Sangiovese and Merlot, in temperature-controlled (16-18 C) stainless-steel tanks.
Aging:
in stainless-steel tanks with lees contact for minimum 2 months.
Suggested serving temperature:
10-12°C

Taste the moment
Pale, elegant pink, with a self-expression in wild berry fruit and spicy impressions, crisp, tangy, and savory; magisterially balanced with a near-endless, mineral-edged finish.
Vinification
The grapes are machine-harvested, then the must briefly macerates on the skins, is gently pressed off and then fermented.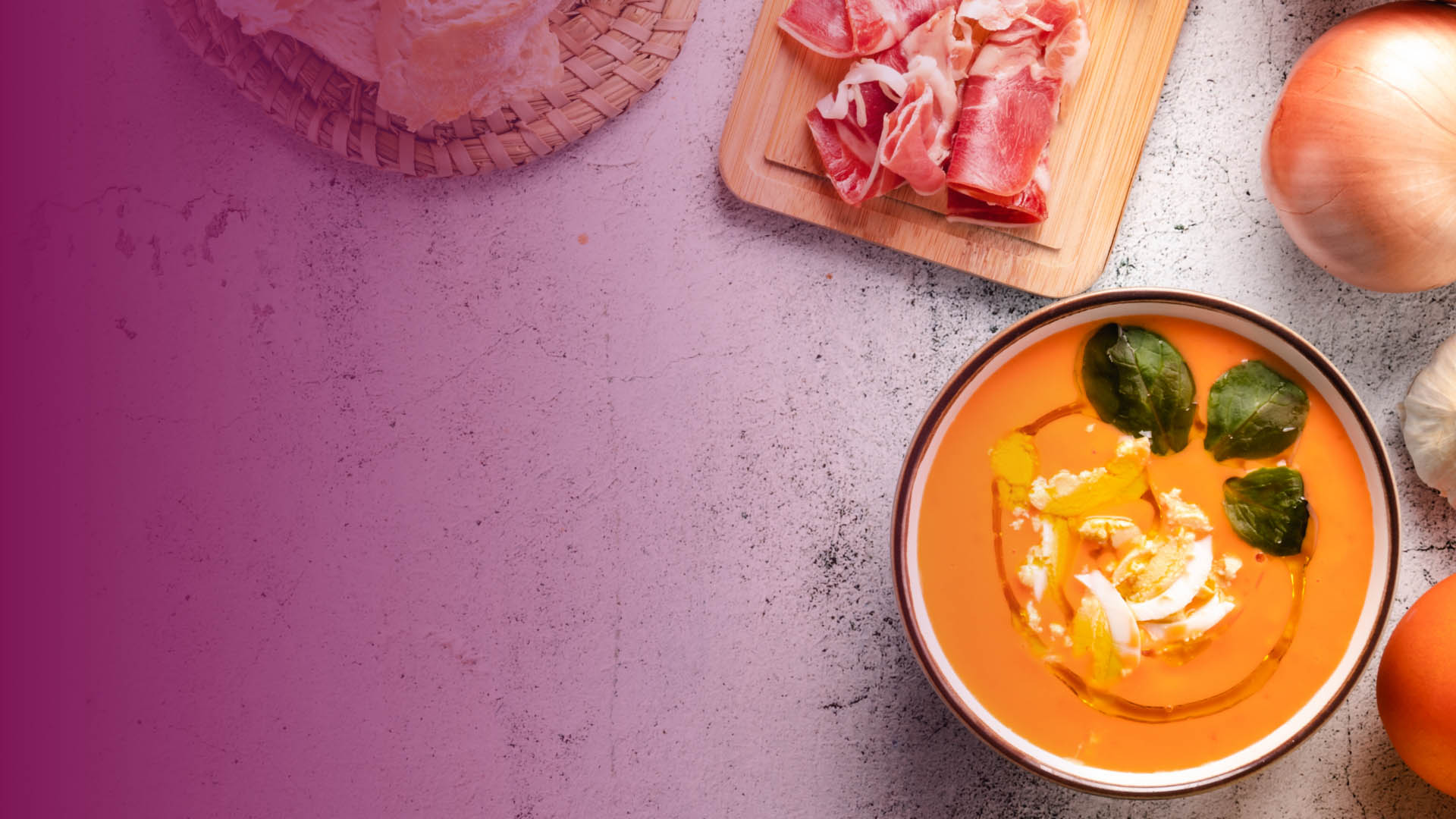 Centine Rosé in the glass, and with which dish?
Delicious as an aperitif wine, with stuffed zucchini, for example, or a chilled tomato soup, and wonderful paired with first or second courses of fish, such as cuttlefish salad, or even with poultry and veal.

A Centine for every moment