Toscana IGT

Centine Varietal
A lively, fun-filled luncheon, an intimate supper for two, a quick glass before dinner—you pick the perfect moment for savoring the Centine family's white wine.
Enjoying Centine White Toscana IGT brings with it more than a hint of those relaxing summer evenings, with the warm breeze wafting in through the open window, and cares starting to melt away...
Centine Rosé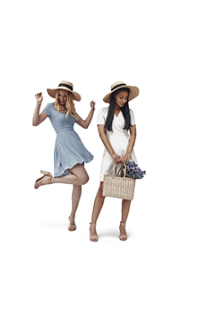 Freshness
/frèsh·ness/
It merits a lengthy description, but a single sip is enough to understand it completely. Total freshness. One more sip and its tangy flavors overwhelm you.
Centine White Toscana IGT is fresh and crisp, infused with inimitable fragrances and aromas, its finish long-lingering and flavorful.
Fermentation:
a temperatura controllata (13-16°) in tini in acciaio.
Aging:
in tini in acciaio con sosta sulle fecce per 2 mesi ca.
Suggested serving temperature:
10-12°C

Grapes
Chardonnay and Vermentino
Taste the moment
Appearing a straw yellow with pale green highlights, it showcases fruit-rich aromas of white peach, pear, apple, and citrus perfectly complementing fragrant blossoms.
Vinification
The grapes are mechanically harvested and quality-selected, then the fermentation process take place in stain-steel tanks.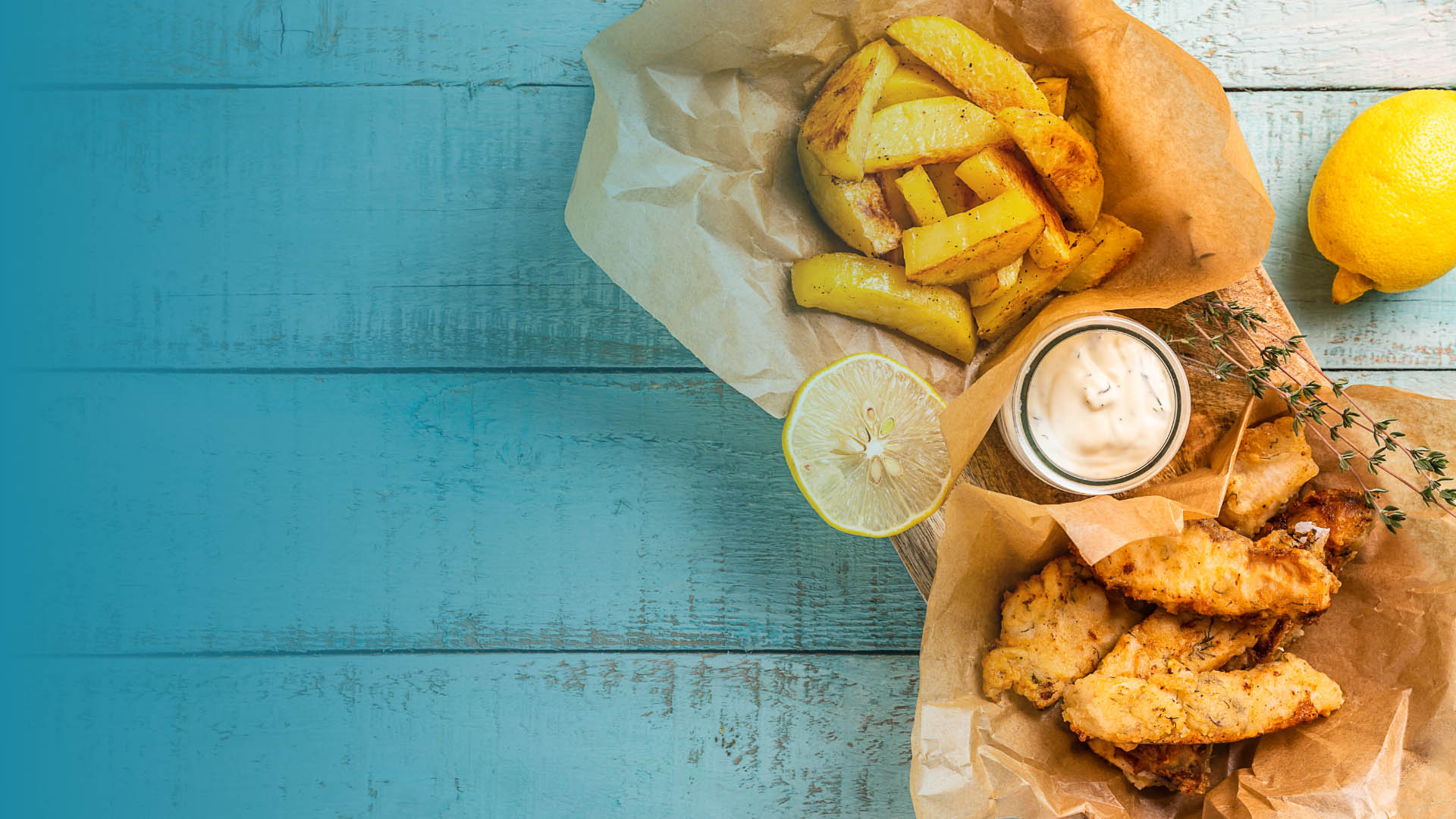 Centine White in the glass, and with which dish?
Enjoy it with every course, but in particular with first and seconds of fish—mussel broth, for example--or gurnard with cannellini and tomato, or a whole-wheat pasta summertime salad.

A Centine for every moment