Toscana IGT

Centine Red
Live every moment fully? You'll never miss the mark with Centine Varietale.
Fill the glass, and you've gifted a delicious touch to time. This easy-drinking quaffer is all you'll need for every informal get-together and happy hour.
Centine White
Intensity
/in·tèn·si·ty/
The degree of force with which one experiences a sensation, a sentiment, an event.
Precisely what one feels with Centine Varietale, thanks to the stunning impact of its aromas and flavors.
Fermentation:
in temperature-controlled (25-30 C) stainlesssteel tanks.
Aging:
a short period in French oak barriques (350 l).
Suggested serving temperature:
16-18°C

Grapes
Cabernet Sauvignon, Merlot, Sangiovese
Taste the moment
It appears a rich purple-red. Sweet impressions of well-ripened berry encounter smooth notes of vanilla. A generous, velvet-smoothness in the mouth is supported by a tasty acidity, while the finish is intense and long-lingering.
Vinification
The wine ferments in stain-steel tanks, then is given a brief aging in French oak barrels.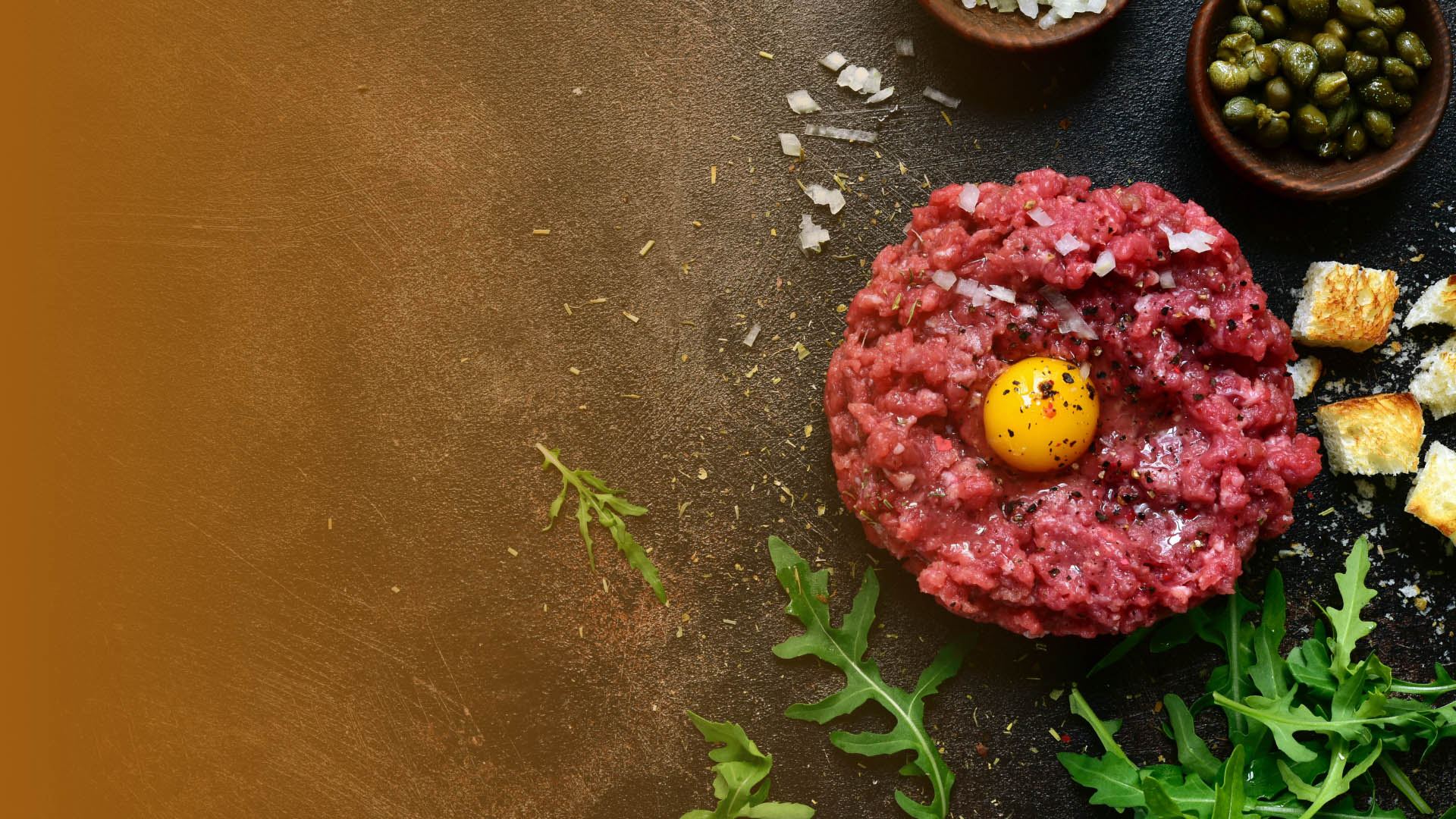 Centine Varietale in the glass, and with which dish?
Superbly versatile, it is the ideal partner with full-flavored first courses, with main courses of meat, and with flavor-forward cheeses.

A Centine for every moment